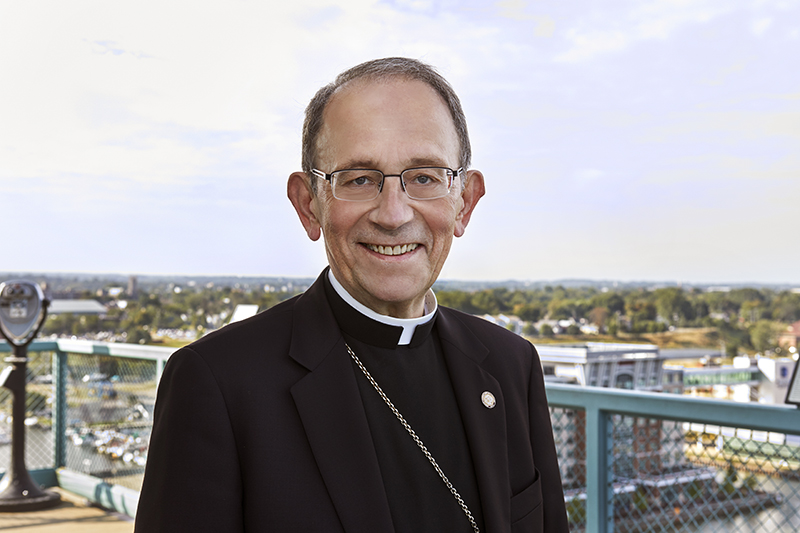 Dear Parish Community,
St. Leo Church will remain open for private prayer from 9 a.m. to 9 p.m. daily while we are unable to celebrate Mass. Adoration will continue on Tuesdays and Thursdays. Stop in for quiet time and prayer. Fr. Justin will be available for Confessions by appointment only. Call the parish office @772-3135 to schedule. Remember to use social distancing and wear a mask while in church.
Spiritual materials for adults and children will be available in the gathering space. Come help yourself.
Join Fr. Justin in the celebration Sunday Mass from St. Leo Church
every Sunday at 9 a.m. on 97.5, The Hound radio.

His Sunday homily is posted on the St. Leo Magnus Facebook page every Monday.