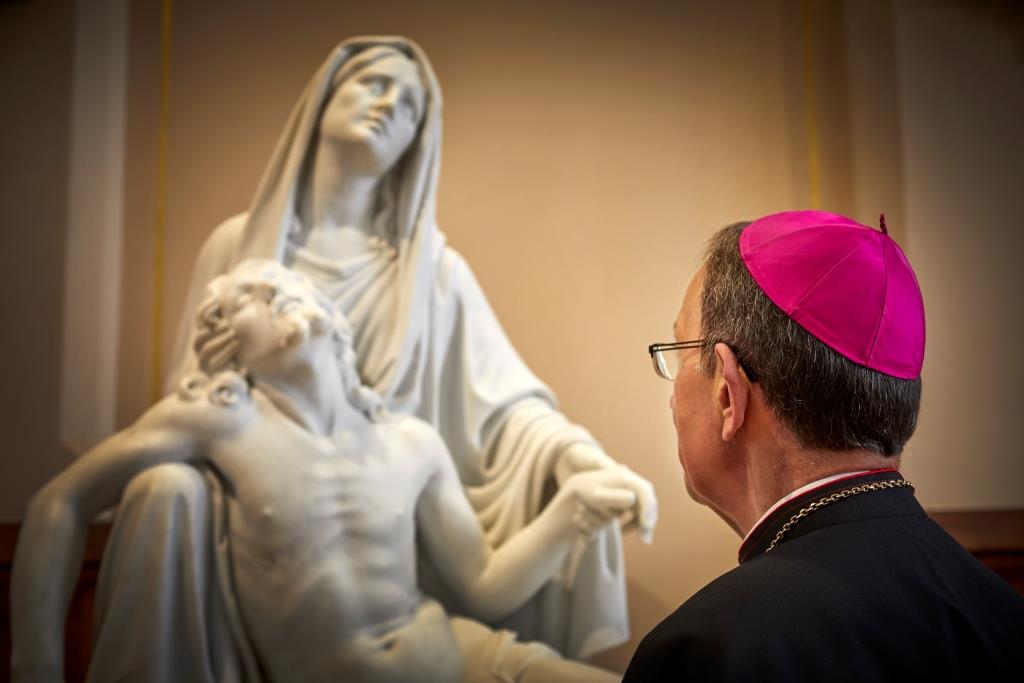 Dear Parish Community,
St. Leo Church will remain open for private prayer from 9 a.m. to 9 p.m. daily while we are unable to celebrate Mass. Adoration will continue on Tuesdays and Thursdays. Stop in for quiet time and prayer. Fr. Justin will be available for Confessions by appointment only. Call the parish office @772-3135 to schedule. Remember to use social distancing while in church.
Spiritual materials for adults and children will be available in the gathering space. Come help yourself.
Online giving is a great way to continue donating during this time. If you scroll to the top of this page there is a link. Be assured that all donations go directly to the church fund you designate.
Fr. Justin is drafting a letter to send to all households with more information. You should receive it early next week.
This is a very confusing time for all of us. Please be patient as we make decisions and get the information out.