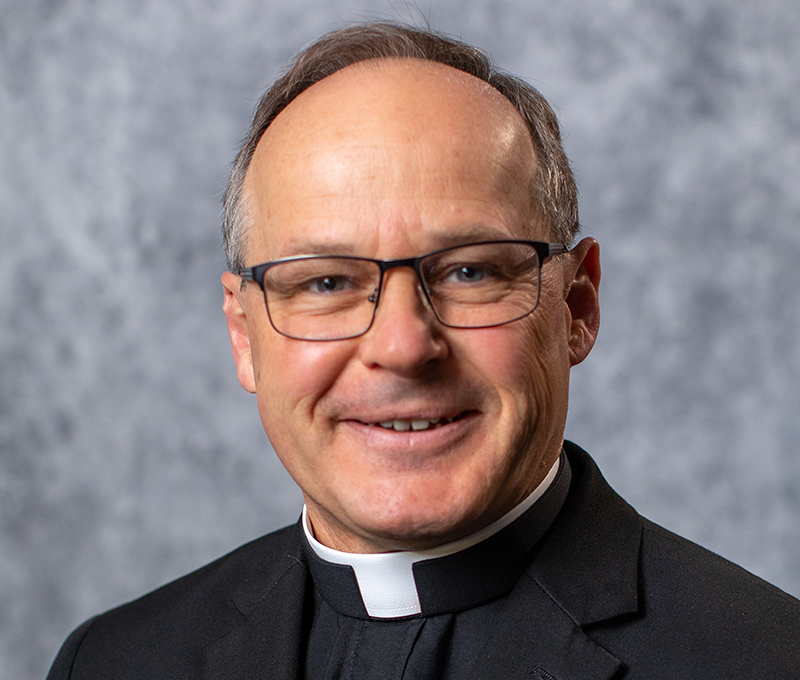 Adoration of the Most Blessed Sacrament
Tuesdays from 9 a.m. until 6 p.m.and
Thursdays from 9 a.m. until 7 p.m.

Nothing can compare to the intimate presence of the Lord Jesus in the Eucharist.
Come be with Him.
Prayers are answered!

Mass Times
Daily:
Tuesday 6 p.m.; Wednesday through Saturday 8:30 a.m.
Holy Day Mass:
8:30 a.m.; 12:05 p.m.